As you shop for the holidays in the coming days and weeks, don't forget about the new homeowner in your life. The perfect gift may be something they would probably never buy for themselves and will make them think of you for years to come.
With these ideas, you can help your loved one's new house feel like a home in no time.
Something Green
The Money Tree is the perfect gift for the new homeowner, even for those without a green thumb. This houseplant is popular because of its resilience, ease of growth, and fun braided trunk. There's even a legend that it'll bring luck and money to anyone who comes into its path.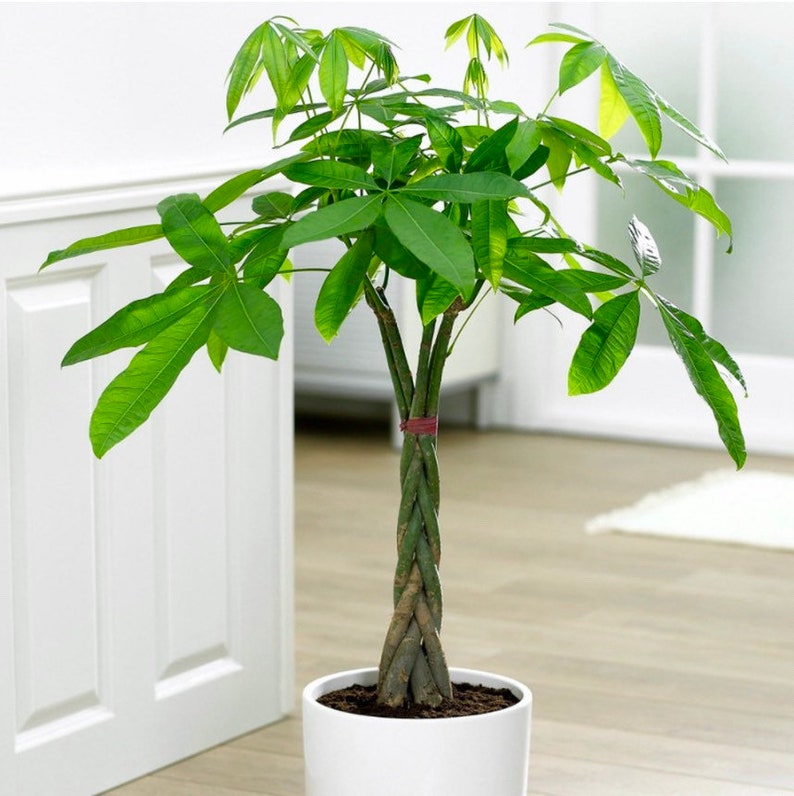 If your loved one likes to cook, an indoor herb garden is a great idea. Even better - you can find different kits at varying price points.
Location is Key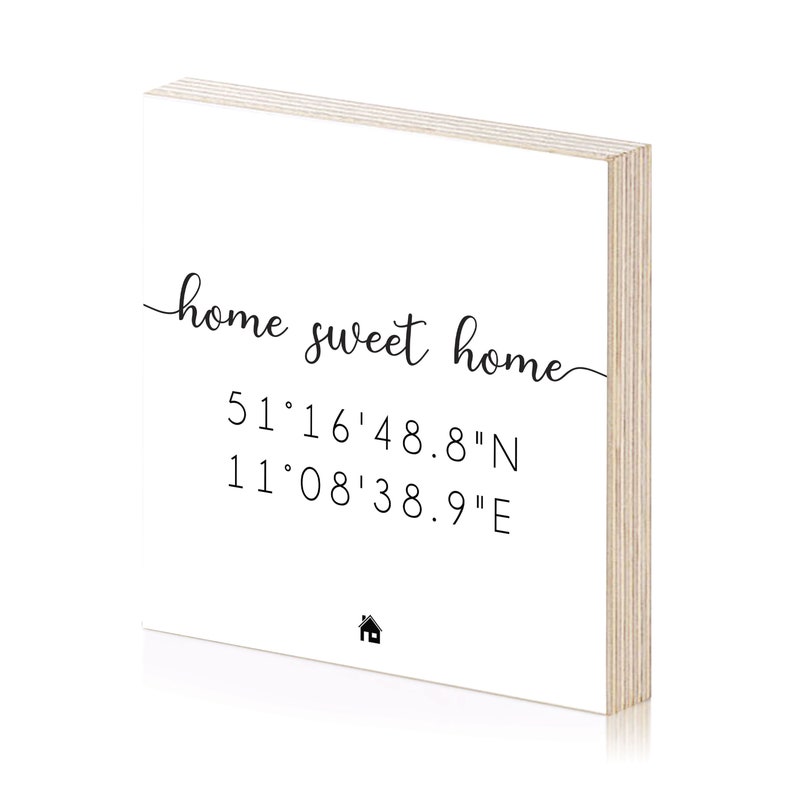 Whether you want to celebrate your loved one's new location or remember where they grew up, a gift featuring the latitude and longitude of a specific location is always a nice gift. You can find pictures, cutting boards, even bracelets featuring custom coordinates.
Another idea, artwork featuring a map of the new city or state in which they've purchased their home.
For those who may be a little homesick, there's a candle for that. Homesick candles have different scents for each state that are meant to transport you back.
Cozy Comfort
Your loved ones will think of you warmly when they cuddle up on the couch with a cozy blanket you've given them.
Soft, comfy towels, a matching bath mat, and maybe some candles will help give their bathroom a spa-like feel.
Up Close & Personal
With websites like Etsy, it's really easy to get a wide variety of personalized gifts. From etched wine glasses and picture frames to doormats, towels, and throw pillows. Personalizing adds a nice, thoughtful touch to a gift that could otherwise be considered ho-hum.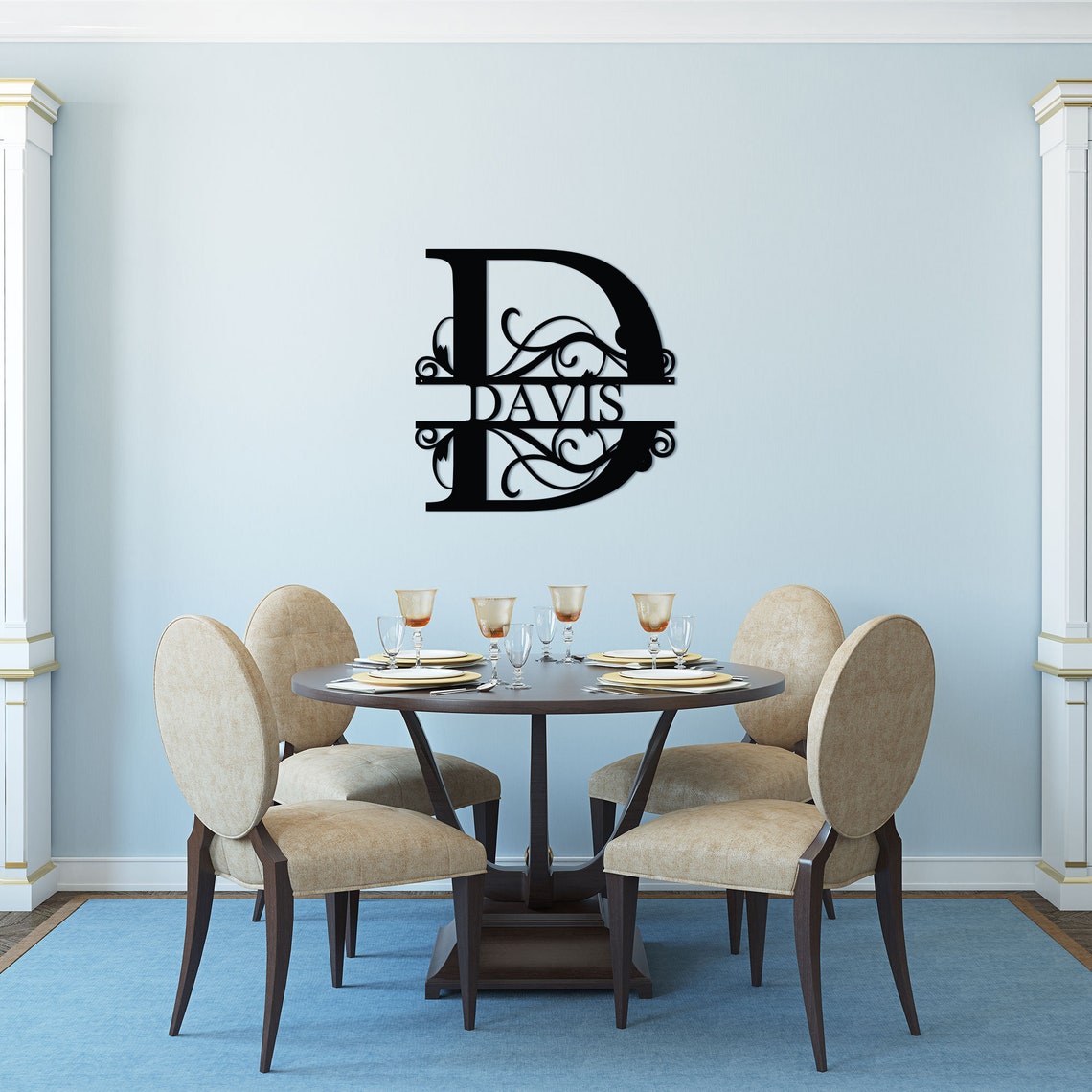 Want to get something you're sure they'll use? How about a personalized address stamp.
Deck the Halls
If your loved one is a first-time homeowner, they may not have everything they need to deck the halls. They will think of you during the holidays for years to come as they hang a personalized ornament on the tree or bring out the customized menorah.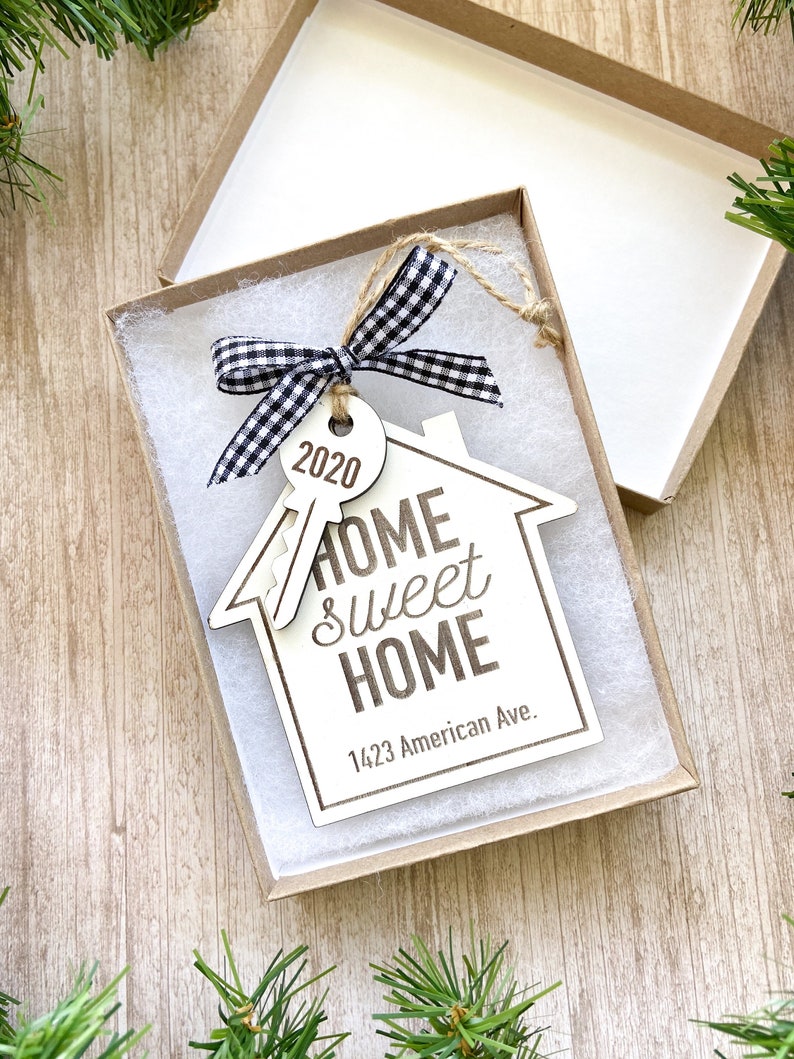 The Practical Route
Since there are a lot of mundane items new homeowners will need - from pots, pans, and kitchen gadgets to plungers, and tools - you can't go wrong buying a more practical gift. But practical doesn't have to mean boring.
You can always give these gifts a little more pizazz by bundling them together. Perhaps a gift basket with flashlights, batteries, candles, and light bulbs. Or a winter survival kit with a new snow shovel, ice melt, snowman kit, and some hot chocolate.
When all else fails, a nice bottle of champagne or wine and some glasses will always be appreciated!
Happy shopping!
More Gift Ideas: